Tulp Group is a multi-asset, multi-lender platform that facilitates international investors and mortgage lenders to participate in the Dutch mortgage market.
Tulp Group has two mortgage brands active in the Dutch market:
• Tulp Hypotheken
• De Nederlandse
In addition to the own brands, Tulp Group provides services
to external commercial brands in the Dutch financial
market. Tulp Group's services cover the entire process from
funding to underwriting and portfolio management.
Strategy
We deliver services on demand via our innovative IT platform and with our experienced employees
Tulp Group is a lending platform with a multi-lender, multi-servicer and multi-product strategy
Tulp Group is an innovative, IT driven platform and (mortgage) lender with a personal clientapproach
Tulp Group operates in multiple markets, Residential Owner-occupied mortgages, Buy-to-letmortgages and has the intention to expand to Leasing and Consumer Credit
Tulp Hypotheken is organized in a balanced business model of effective outsourcing withsustainable business partners
Tulp Group acts as a master servicer platform, with partnerships with Stater and BCM Global inplace
The corporate structure of Tulp Group allows to integrate and service existing portfolios of(mortgages) loans with individual branding and market positioning
Tulp Group performs the Duty of Care and KIFID monitoring and facilitates the single point ofcontact for borrowers
Tulp Group has a full Mortgage/Credit Control Framework in place, powered by theindependent audit company Fortrum
Clients experience a fast process with a controlled and clear outcome
More about our services
The ambition to expand
2015
Tulp Group is founded, owned by four shareholders with long term commitment to the Tulp lender platform
2016
Licensed by the AFM, setting up the organization, the SPV structure and configuring the loan management systems
2018
Tulp Hypotheken starts originating residential mortgages in May 2018 with business partners TwentyFour Asset Management and NatWest Markets
2019
First securitization – Tulip Mortgage Funding 2019-1 – A new STS proof and ECB eligible securitization program. Start partnership with HSBC
2020
Official start of the brand De Nederlandse, a new Dutch lender in the Buy-to-Let market with BCM Global as delegated sub-servicer
2020
Two securitizations: Tulip Mortgage Funding 2020-1 and Jubilee Place 2020-1, a Buy-to-Let securitization program in collaboration with Citi
2021
Introduction of the first Green Buy-to-Let mortgage in The Netherlands, a second buy-to-let securitization, Jubilee Place 2021-1 and a nomination for the Dutch Securitisation Award 2021
2021
Start of the funding partnership with Donner und Reuschel and MUFG
2022
In January 2022 Tulp Groups' fifth securitization was placed: Jubilee Place-3 and in June 2022 the Jubilee Place-4 securitization
2022
Tulp Groups' first branded partner solution introduced in the market: Groene Hart Hypotheken
2022
Start cooperation with Dutch neo bank bunq. The neo bank bunq is the first neo bank to originate mortgages in Europe
2022
In July a new funding partner entered the Tulp Group lending platform: the Northern German bank OLB Bank A.G.
Integrating sustainability and long-term responsibility into our business model
Our ESG statement contains the statement that Tulp Group feels it has a moral and ethical obligation to operate in a manner that minimizes environmental impact, supports social development and promotes ethical governance.
In order to reach results on a relatively short time frame, we have defined three business line pillars for 2021.
As part of the ESG statement, Tulp Group has joined the Energy Efficient Mortgage Initiative in 2021, which resulted in being the first Dutch Buy to Let lender platform with an Energy Efficient Mortgage Label.
In cooperation with
We work together with experienced and proven partners
We have proven trackrecord with our platform and to deliver all in services, we work together with experienced and proven partners.
Read more about our coorporations
Senior management
Paul Wessels, Managing Director/CCO
Paul started in the financial industry over 25 years ago following a degree in Economics. In the past Paul has built up a mortgage platform for insurer DBV Verzekeringen and Blauwtrust Group. He also founded the company Nationale Waarborg in 2003. As a consultant for GMAC, NIBC and Blauwtrust Group, Paul built up experience on mortgage lending across Europe. In 2014, Paul started HDConnect, a software development company, aiming to be market leader in automated mortgage processing software. His main expertise is business development, operations and marketing in mortgage lending and distribution.

Pierre de Vos, Managing Director/CFRO
Pierre has over 25 years of industry experience. After studies in Business Economics, Auditing (CPA) & EDP Auditing he started as an auditor at PWC. He worked for 15 years at DSB Bank (€8 bn assets) as Finance & Treasury Director setting up the finance & control department and Treasury, specializing in securitization of mortgages and consumer loans (structuring & placement). As an independent consultant Pierre advised on several transactions on mortgage portfolio's and equity raising, such as the equity tranche (€ 150 mio) on the Dolphin program of ABN AMRO and equity raising for SNS Reaal (€ 250m).

Michel Nagtegaal, Managing Director/COO
Michel has over 20 years of experience in the mortgage industry. His main focus within Tulp Hypotheken is on operations, servicer management, product development and underwriting. He is previously responsible for the origination and loan servicing of a largely NHG portfolio of a Dutch insurance company. He has an extensive knowledge of the Stater, Hypocasso and BCMGlobal servicing activities. Michel has been with Tulp Hypotheken since May 2018.

Ivar Laan, Manager Finance & Control
Ivar has over 20 years of experience on accounting and reporting in the banking and insurance industry. He started his career at DSB working his way up to head of the accounting department, which included the financial accounting of several securitisation programs. After this period Ivar was responsible for the finance department of international claims and expertise business of DEKRA SE. Ivar has been with Tulp Hypotheken from the start in 2015.

Martijn Couwenberg, Manager Sales & Marketing
Martijn has over 20 years experience in the mortgage and banking industry in Sales & Marketing and product development. He started his career in the financial industry after a study commercial economics in Utrecht with an extensive experience at ABN AMRO mortgages. At Centraal Beheer Achmea (CB), he was responsible for introduction and marketing of the CB mortgage in the Dutch market. With deep knowledge of the total supply chain of mortgage origination and advice and a full understanding of the dynamics within the participating parties he pursues higher brand preference and more solid brands.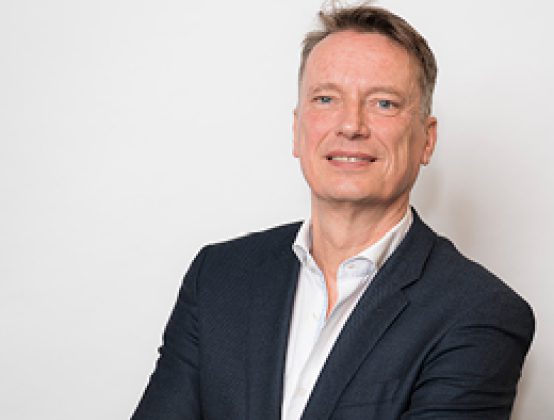 Paul Wessels
Managing Director/CCO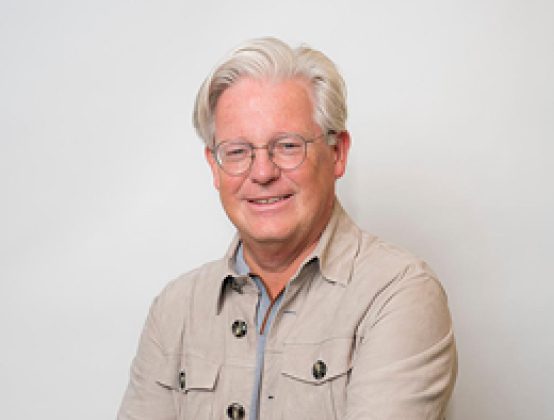 Pierre de Vos
Managing Director/CFRO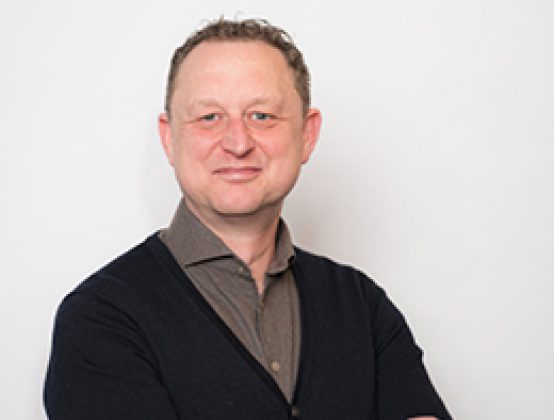 Michel Nagtegaal
Managing Director/COO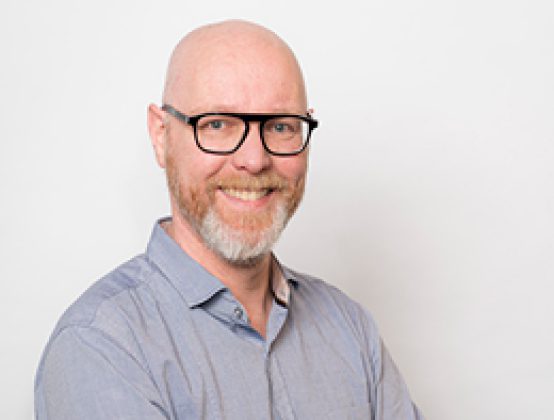 Ivar Laan
Manager Finance & Control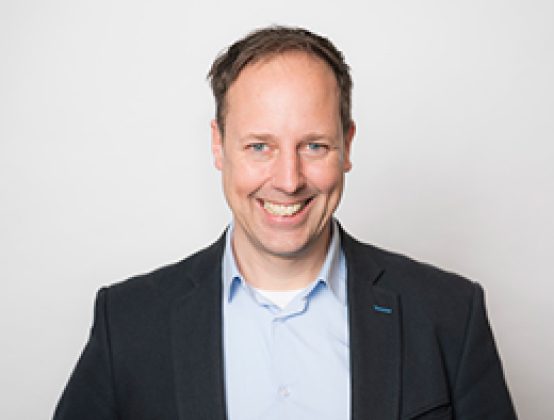 Martijn Couwenberg
Manager Sales & Marketing
Interested in our platform or any questions?
Please reach out to us and we will respond at short notice
Postbus 9125
Zonnebaan 11
3506 GC Utrecht
030-30 70 500
info@tulphypotheken.nl